Time flies... Register now!
The School will be held both REMOTELY and IN-PERSON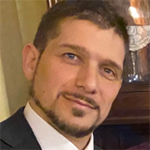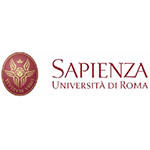 Daniele Passeri | University of Rome "La Sapienza"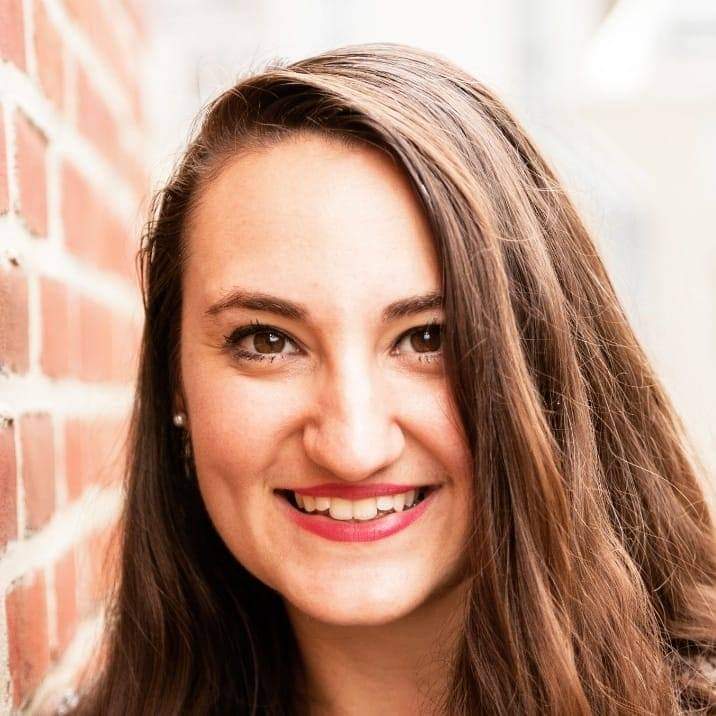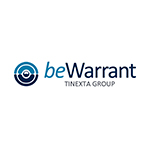 Stefania Melandri | beWarrant S.L 
The Challenges School is addressed to:
The programme includes 2 days of frontal lessons and 1 day of training (i.e. lessons, visits and practical demonstrations) at the Laboratory for Nanotechnologies and Nanosciences of Sapienza (SNN-Lab) of the interdepartmental research center on nanotechnologies applied to engineering (CNIS) and at the ATOM (Open Infrastructure for Advanced Tomography and Microscopies) Research Center. 
Conventional strain characterization methods in materials science and in the industrial environment

Innovative plasmonic techniques for strain characterization

Nanomaterials production in industrial environment

Multiscale simulation and modelling
09:00-09:30    Arrival & Registration
---
09:30- 09:45   UNISAP – Welcome and introduction to day 1
---
> Strain in materials science and conventional characterization methods <
---
09:45-10:30    Welcome speech | Marco Rossi (UNISAP)
General introduction on strain in materials science | (UNISAP)
---
10:30 -11:15    Introduction to strain characterization methods in Transmission Electron Microscopy | Roberto Balboni (CNR)
---
11:15-11:30    Coffee break
---
11:30-12:15    Metrological raman spectroscopy for strain characterization | Stefan Wundrack (PTB)
---
12:15-13:00     X-ray strain analysis | Patrice Gergaud (CEA)
---
13:00-14:00  Lunch
---
> Innovative plasmonic techniques for strain characterization <
---
14:00-14:45    NANONICS – basics on plasmonic enhanced characterization techniques
---
14:45-15:30   UNISAP/SCANSENS – Clean room compliant tips
---
15:30-15:45    Coffee break
---
15:45-16:30    NANONICS/SOL – plasmonic enhanced optical spectroscopy – from the lab environment to the factory floors
---
16:30-17:15    AI and machine learning algorithms for fast optical material metrology tools | Yovav Kalifon – TBC (NOVA)
09:00-09:30    Arrival
---
09:30- 09:45  Introduction to day 2
---
> Nanomaterials production in industrial environment <
---
09:45-10:30  Process control in semiconductor industry | Delphine Le Cunff  (ST_C)
---
10:30 -11:15   Status and production process of crystalline Silicon solar cells and modules | Ivan Gordon (IMEC)
---
11:15-11:30    Coffee break
---
11:30-12:15   Process control measures and QC and GFET wafers | Amaia ZURUTUZA (GRAPHENEA) – virtual 
                      (CNR)
---
> Simulation and modelling <
---
12:15-13:00  Multiscale simulation and modelling |Matthias AUF DER MAUR (TIBERLAB)
---
13:00-14:00  Lunch
---
> Hands-on sessions <
---
14:00-15:30  Visit to Laboratory for Nanotechnologies and Nanosciences of Sapienza (SNN-Lab)
---
15:30-15:45    Coffee break
---
15:45-17:15  Visit to ATOM (Open Infrastructure for Advanced Tomography and Microscopies) Research Center
09:00-09:30   Arrival & Registration
---
09:30- 09:50  Introduction to day 3
                              UNISAP – CHALLENGES project 
---
09:50-10:10  PHorizon Europe: new challenges and opportunities (WH)
---
10:10-10:30 Speech from EMMC / EMCC clusters:
Pietro Asinari (INRIM) – EMMC

Marco SEBASTIANI (Roma3) – EMCC
Costas Charitidis (NTUA) – EMCC
---
10:30-11:30 PITCH SESSION – SISTERS PROJECTS
---
11:30-11:45 Coffee break
---
11:45-13:00  Round table and discussion
---
13:00 Closing